News
The Habitat office has moved to the old CAC building at: 360 W. Liberty Street Oakland, MD 21550. The office has moved to the front part of the building. Please use the first door on the left as you turn into the parking lot.
The mailing address is: Garrett County Habitat for Humanity, PO Box 363, Oakland, MD 21550.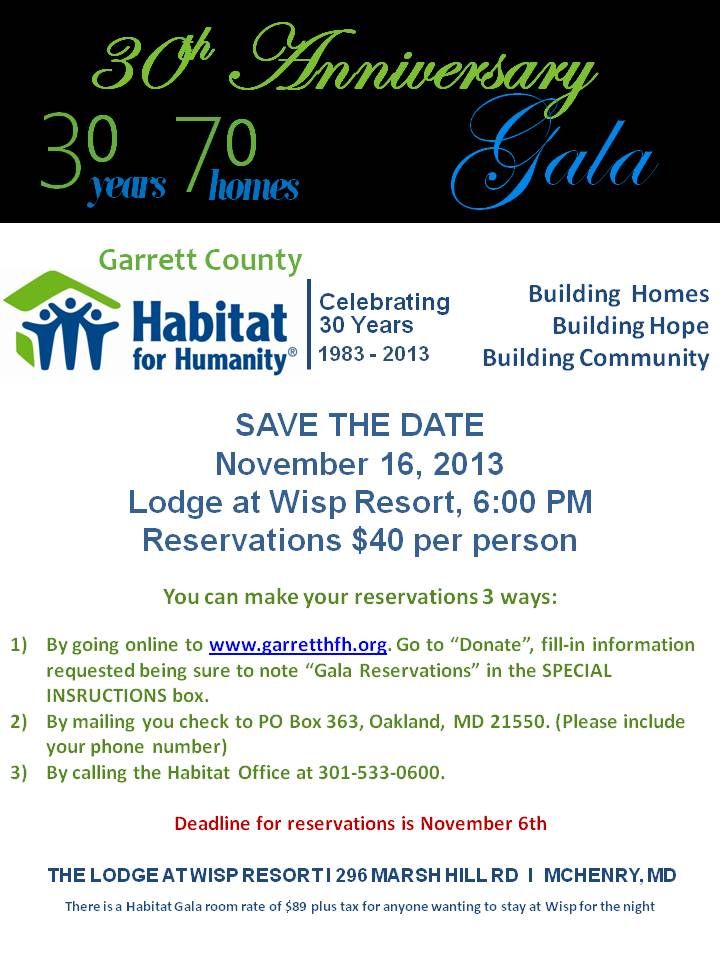 ≤≥≤≥≤≥≤≥≤≥≤≥≤≥≤≥≤≥≤≥≤≥≤≥≤≥≤≥≤≥≤≥≤≥≤≥≤≥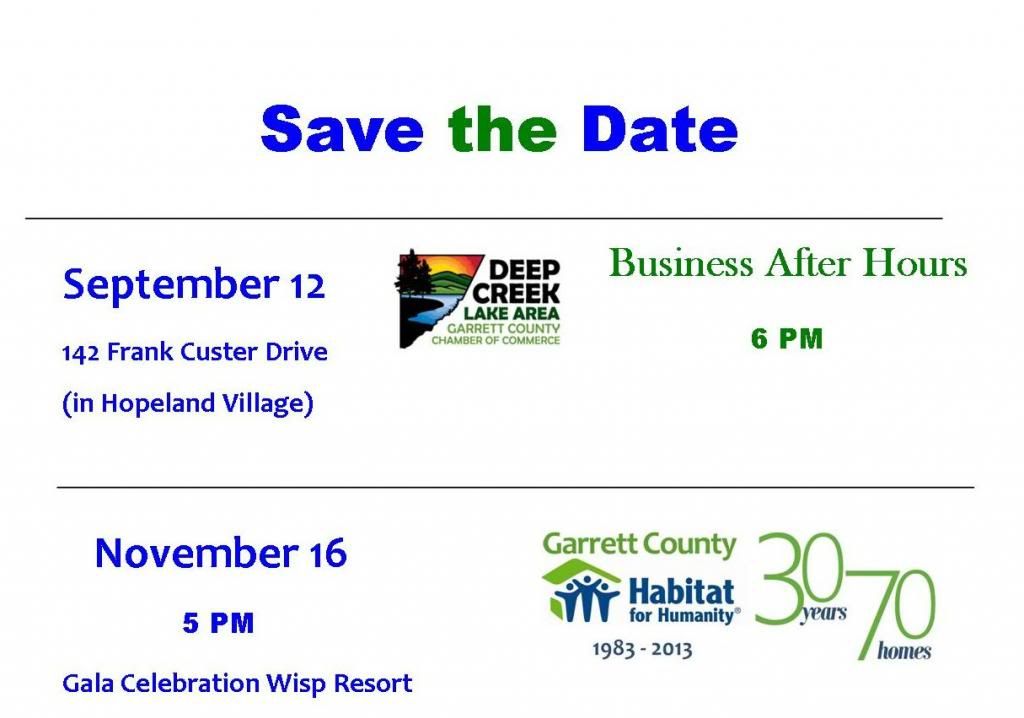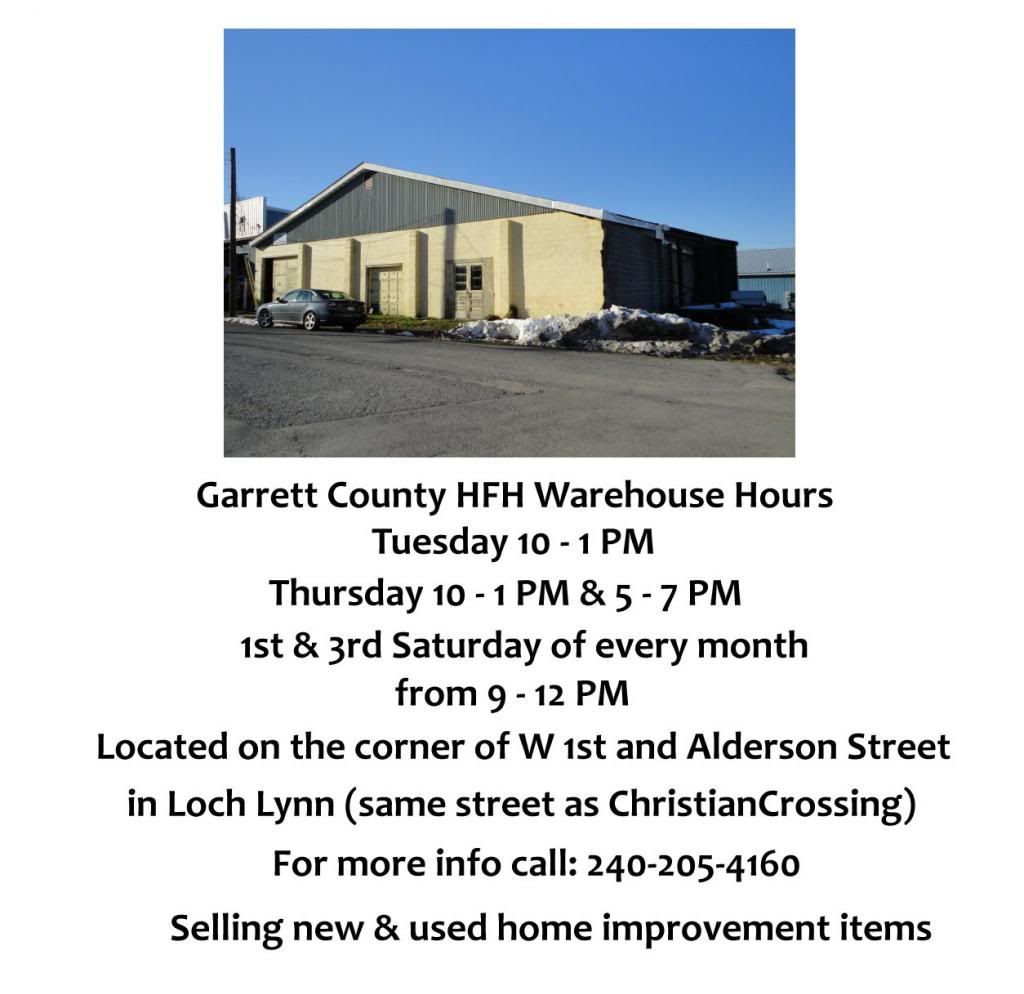 If you have a group that is interested in volunteering in Garrett County this summer please fill out the Workcamp Forms and contact the Habitat office.
For the 2013 Workcamp Forms please click on this link
For the SAFETY VIDEO please click on this link and enter the W8NAEBTG for the online course
CLICK HERE for Volunteer Intake Forms - please fill one out and return it to the habitat office if you would like to volunteer.
Please check the "Work" link on the left to see the progress of our 2012 homes.
You can download any of our current newsletters under the "Download" link in the left column.
---
GET INVOLVED
Volunteers are always needed for ongoing Habitat projects. If you would like to have your name and address on our mailing list, please call our office at 301-533-0600, or drop us an email at This e-mail address is being protected from spambots. You need JavaScript enabled to view it . Office hours are Monday-Friday, 8:00am - 4:00pm. If you would like to volunteer, please download a Waiver & Release Form on the Downloads page under "Documents" and email it to the office or drop it off. Please call before you come to the site.
The Habitat for Humanity International website contains more information on Habitat's history, mission, volunteer oportunities and contact information for other Habitat affiliates around the world.
"for every house is built by someone,
but God is the builder of everything."
Hebrews 3:4